Fill your blanks!, 2022
Material: Wool, Denim, Leather, Satin
Technique: Assemblage, Embroidery, Silk Screen
©︎2022 Paek Kyeongjoon. All Rights Reserved.
---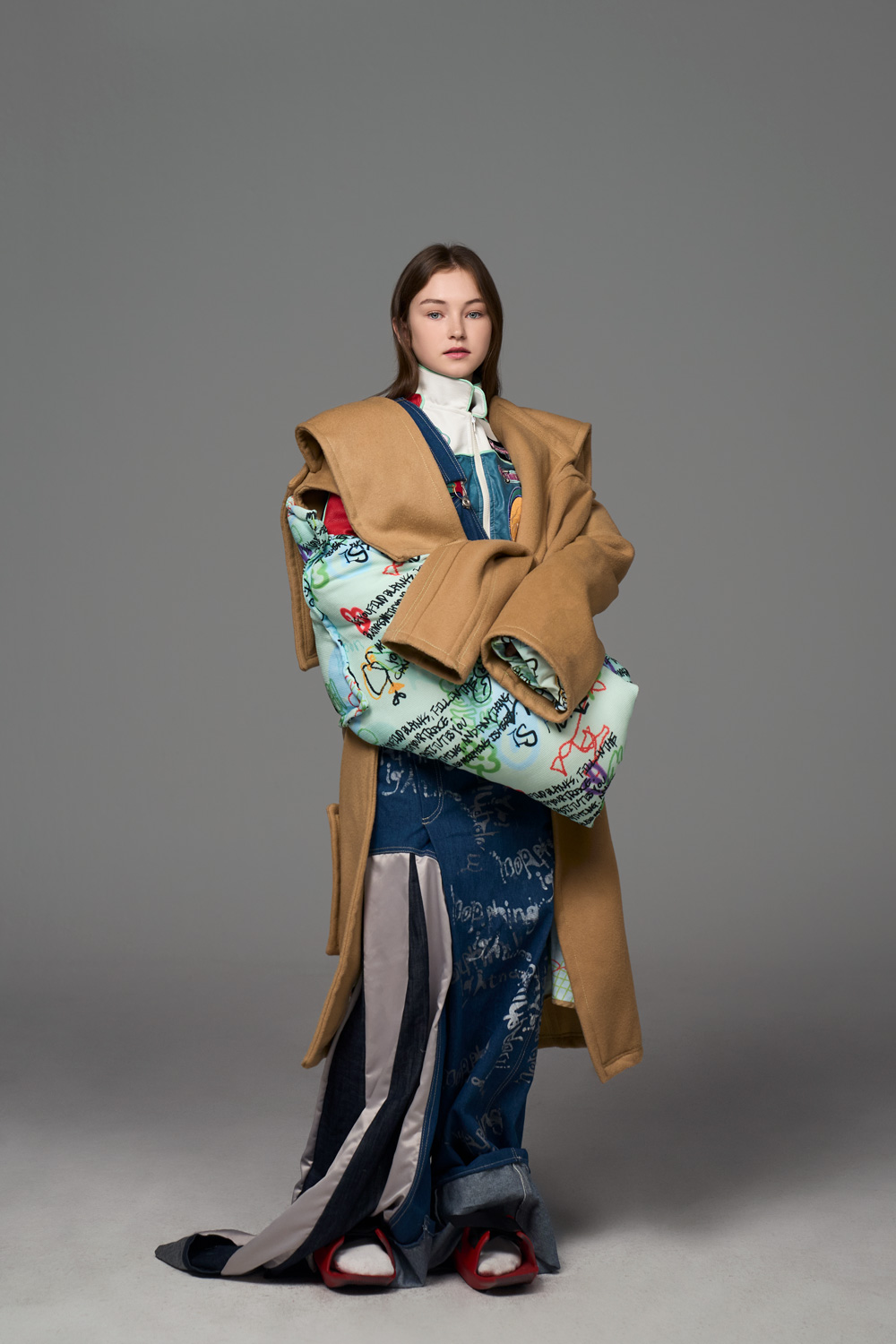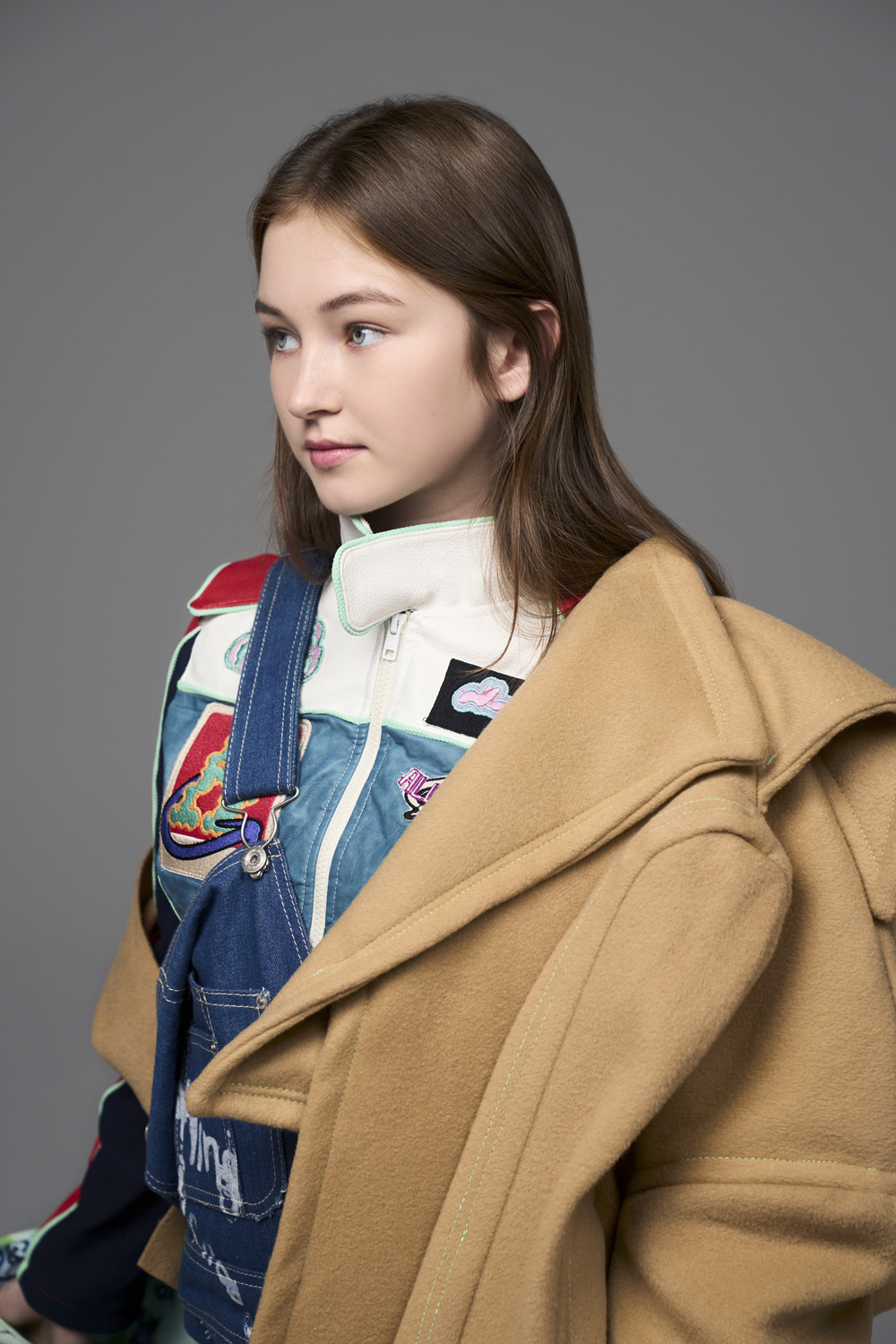 Traces of time that increase one by one as what started as "nothing" matures. And wrinkle is a symbol of this process.
You find an empty space, hurry and fill it with your traces!
Whatever makes you, in that moment you can be anything, and anything can be you.
Scribbling on a friend's cast, writing a name on a new item, and attaching a meaningful wappen patch.
Cute little acts to notice that they are mine now..

I also put a mark on my things among the clothes that are mixed up.

만약 빈칸을 찾았다면 얼른 달려들어 너의 흔적으로 빈칸을 채워보자.
무엇이 너를 이루고 있든지 그 순간 너는 무엇이든 될 수 있고, 무엇이든 네가 될 수 있다.
친구의 깁스에 낙서하기, 새로 산 물건에 이름 쓰기 그리고 의미가 담긴 와펜 붙이기.
이제 나의 것임을 알리는 작고 귀여운 행위들.

나도 뒤죽박죽 붙어있는 옷들 사이에 내 것임을 알 수 있는 표시를 했다..


如果找到了空格,马上过去用你的痕迹将其填满吧。
不论是组成你的是什么,在某个瞬间你都可以成为某种特殊的存在,任何的一切也都可能变成你。
在朋友的石膏绷带上涂鸦,在新买的物品上写上名字,贴上有意义的瓦片。
这些都是宣告所有权的小小的可爱之举。

我也在杂乱无章的衣服中宣誓了我的所有权。
---