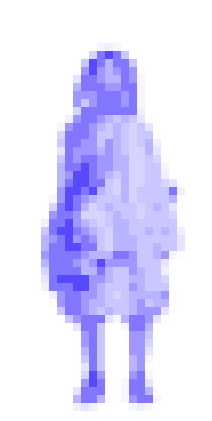 HOMO ANIMATUS
I can feel that my soul is alive clearly when my fingertips are tingling.The fleeting flash of light snatches my attention. The flow of air that surrounds me expands.
I am naked and bring the warmth of the world.
I want to spread my wings and fall into the world.
I want to be buried and flutter my wings to my heart's content.
The vivid beauty that I have been searching for a very long time now becomes clearer.

INTRODUCE_
"MUTATION LABORATORY"
⚠️️ HOMO ANIMATUS MUTANTS ⚠️️