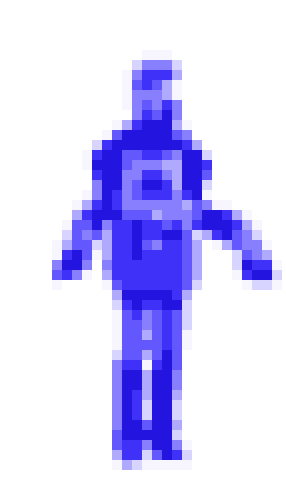 HOMO LIBERTAS
Now, we head towards the highest place we can climb.
My existence that I don't know was always bigger than myself.
I remove the frame of the space that surrounds me.
I finally have freedom. The door of the laboratory closes.
The door is no longer associated with any sides.
I exist to be present in this place.

INTRODUCE_
"MUTATION LABORATORY"
⚠️️ HOMO LIBERTAS MUTANTS ⚠️️